Bo Roberts and his son Andy Roberts have formed Roberts Strategies to provide a streamlined marketing, strategy and communications company that focuses on a select group of clients that we can provide the highest quality strategic services.
Bo Roberts brings the highest levels of actual experience to advise clients and help them implement programs to meet opportunities or solve problems. After a career as a newspaper editor, university vice president, chief of staff for a governor and president
of an international world's fair with over 10,000 employees, he enjoys applying those experiences to analyze a situation and devise a specific strategic plan to address it. He is doing that now for a national communications company, a statewide trade association,
a major national special event and a national consulting firm among others. A writer of note, he stays involved in the political arena as well (See our blog for some of his "Bo Knows" columns). Learn More
Andy Roberts – Sr. Technology Partner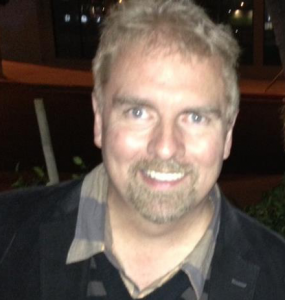 Andy Roberts is an experienced entrepreneur with a history of building a successful internet marketing company. As Director of Development at The Selling Source during its rise to a $100M+ business he was instrumental in the success of the company that excels at landing page management, lead brokering and distribution systems as well as the offering the premier loan management platform. Learn More
Next: Practice Areas
Roberts Strategies – You can be better.