Celebrating Bipartisanship at its Tennessee best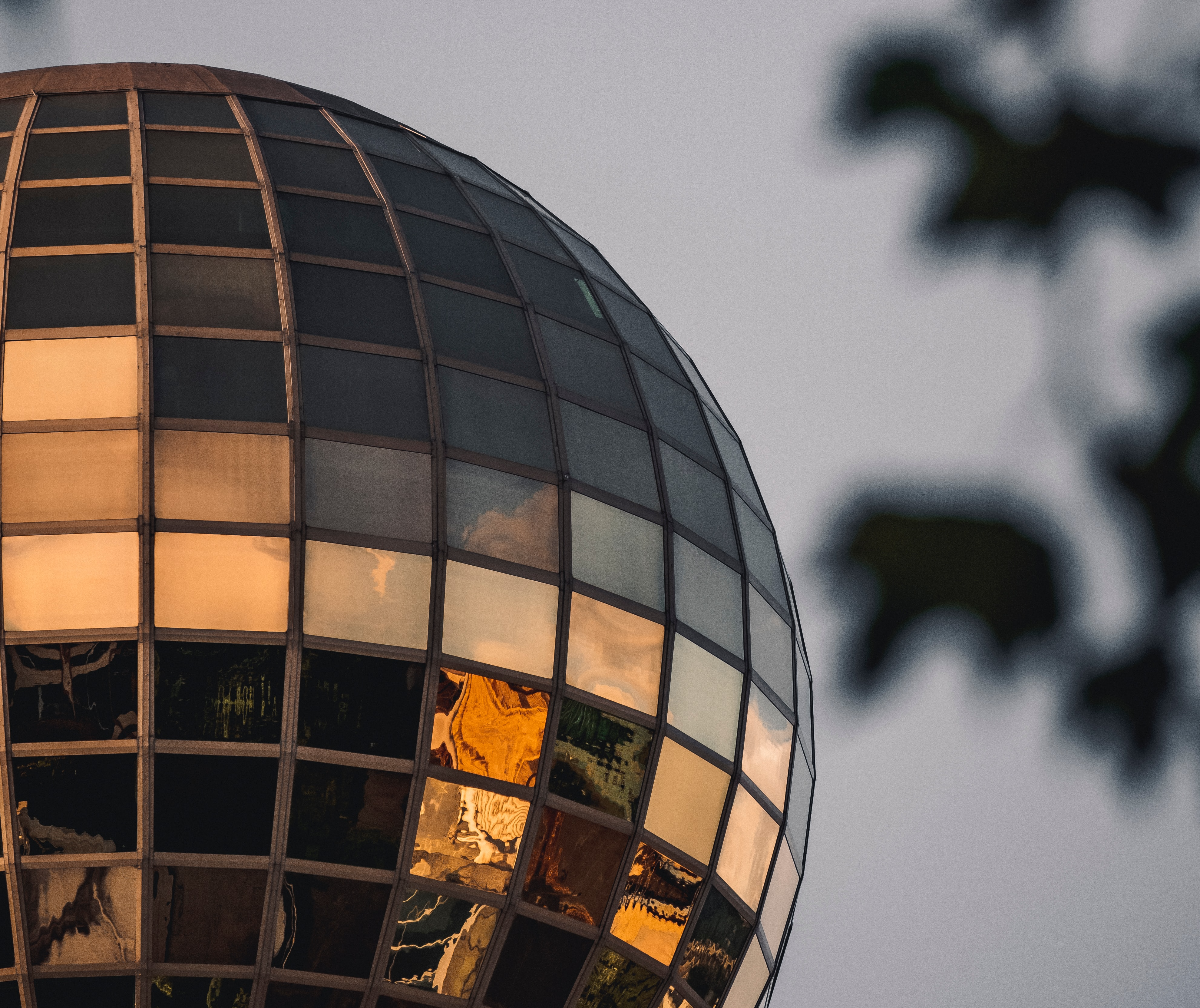 40th anniversary of 1982 World's Fair, the largest tourism event in TN history could not have happened without both parties working together at all levels
The 1982 World's Fair in Knoxville was the most successful authorized international exposition in the U.S. since the 1933 Chicago World's Fair.
Facts: The event had more countries participating (23) and the highest attendance (11.4 million visitors) than San Antonio's Hemisfair in 1968, the space themed Seattle World's Fair in 1969, the environmental themed event in Spokane, WA in 1974, and the succeeding international event in New Orleans in 1984. There haven't been any since then.
Opinion: The 184-day extravaganza in East Tennessee would not have happened without the unbelievable depth of support from Republican and Democratic officials at the local, state, and federal levels, which impacted the international community as well.
Full Disclosure: My views may be a bit biased in that I was the president and CEO of the non-profit corporation that organized and conducted the event. I am proud to have been associated with a group of office holders, business and labor leaders, who stood together to collectively answer the question all got at some time: "You're doing a what? Where?" Let's examine some more facts:
Local: The office of mayor in Knoxville is a nonpartisan office, but the mayor in 1975 when the idea was presented was an aggressive Republican (Kyle Testerman) who adopted the challenge, and wisely appointed two banking and political leaders (Jake Butcher, owner of East Tennessee's largest bank and a major Democrat player and fundraiser, and Jim Haslam, associated with the second largest bank in East Tennessee and a well-known Republican fundraiser and king maker) to head up the study committee. While the matter was being studied, an upstart young Democrat (Randy Tyree) ran for mayor and by 37 votes got into a runoff and then beat the incumbent. He picked up the mantle of leadership for the World's Fair, and along with five of the nine City Council members (not sure of their party affiliation but I think three Republicans and two Democrats) passed the authorization of $11.6 million to purchase the site). Without both of these leaders, the event would not have happened.
State: A Democrat (Ray Blanton) was governor and though there was no love lost between he and I nor he and Butcher, his administration provided enough help for us to stay alive. Then the race for governor to succeed the scandal-ridden Blanton, boiled down to (gasp) a bright young Republican named Lamar Alexander from Maryville and the chairman of our board, Butcher, who resigned for the race, Haslam took over as chairman and when Butcher lost, without hardly a ripple, Haslam stepped back to vice chairman and Butcher was reinstated as chairman. AND, with all that Gov. Alexander provided great leadership, worked with the Democratically controlled legislature and the totally necessary state involvement was great.
National: The application for the event started under Republican president Gerald Ford, then continued and had the support from Democrat Pres. Jimmy Carter, who invited the world when we were improved internationally, and then Republican Pres. Ronald Reagan, with the urging and support of Majority Leader Howard Baker and Knoxville congressman John Duncan, threw his support behind the effort and was there to speak at the opening ceremony on May 1, 1982.
And this brief summary, is just the tip of an iceberg of intrigue, challenges, a mere sampling of the kind of support that it took to provide this, in my view, joyous occasion for millions of people. It wasn't just Knoxville that flourished during a national recession, Opryland Theme Park, for example, had its largest attendance ever, venues all across the state set records that year, the KY horse themed state park on I-75 north of Knoxville had a 500% increase in attendance, and Asheville, NC housed and sent 90 busloads a day to the event that averaged about 63,000 attendance each day (peaking at 102,000 on Oct. 9).
One cannot question the impact, the long-term value is being celebrated, discussed and debated in Knoxville through this year. But I don't think anyone could dispute that it happened because leaders from both parties led and were joined by leaders from the private sector to meet a common goal.