Learning to despise the haters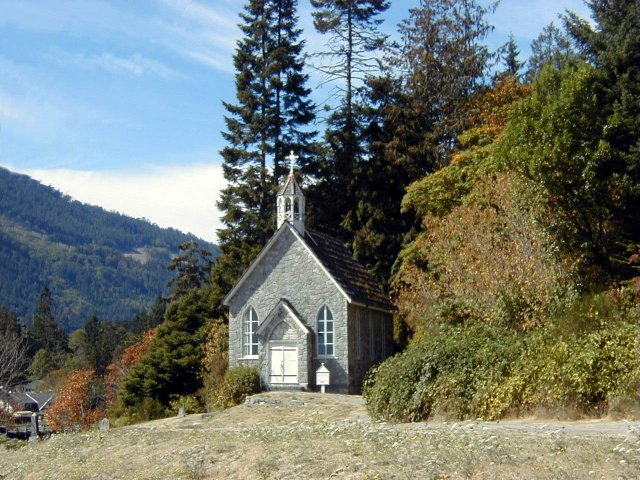 A burning cross in my front yard, and being labeled a communist on the front page of their national publication: these were the results of my first encounter with the Ku Klux five decades ago.
As events unfolded recently in Charlottesville, and closer to home in Shelbyville and Murfreesboro, my Klan interaction came flooding back.
During my twenties, when I was editor of the Sevier County News-Record and the Gatlinburg Press newspapers in East Tennessee, I was appalled to learn that the Klan was about to visit Sevierville to protest the Board of Education's decision to integrate our schools (a significant step in the '60s despite the fact that the county was more than 97% white).
The Tennessee Grand Wizard, who resided in an adjoining county, was apparently upset that integration could occur in his backyard. My initial interaction with the group occurred when a KKK representative came to the newspaper's Sevierville office to place a printing order for flyers advertising an upcoming meeting. I politely refused to accept their business and they departed.
Following a small rally outside of town, the group began planning to organize a more substantial event on the Courthouse Square in Sevierville. I blasted them in an editorial, stating that we were not receptive to "outsiders" who wanted to spread racist rhetoric. Needless to say, they did not heed that advice.
My then-neighbor, Johnny Waters, and I drove the few blocks to observe the rally. Though a crowd had gathered there, we knew that the majority of attendees were not Sevier County residents. Initially, I stood calmly observing and taking notes, while the Grand Wizard was waxing ineloquently, droning on about white supremacy. But, then he began to attack me, personally, by name, from the podium. At first, I was somewhat entertained, but then he said the worst possible thing one could possibly say about a journalist: "He doesn't know what's going on."
Totally out of character, I yelled out: "Do you?," and was immediately surrounded by the KKK's "military police" goon squad, who admonished me with growls of "Hold it down, buddy!" Ignoring their intimidation tactics, I yelled out: "Who are you to come onto our courthouse lawn and tell me to do anything?" While that shut them down for a bit, my wise friend, Johnny, suggested that we should leave before the tense situation escalated.
Later that night, I awakened to a very bright light in our front yard and discovered the burning cross. I called the county's Volunteer Fire Department, which arrived within minutes to extinguish the blazing symbol. I am proud to report that I felt both honored and amused by the KKK's actions.
Their harassment did not stop there, however. During the next several weeks, we answered numerous phone calls accompanied by anonymous voices delivering threatening messages. While we reported each call, there wasn't much the authorities could do.
Almost two years later, I received a call from a Life Magazine reporter, researching an expose about the KKK. He contacted me because I'd been featured on page one of the Klan's Fiery Torch publication, as a "communist" fighting against their cause.
When I saw my photo, I immediately recalled the circumstances under which it was obtained. Three young men had visited the newspaper office posing as UT-K journalism students writing a paper about "recent graduates." I chalked their extreme nervousness up to inexperience. I was amazed to realize the untruths they'd fabricated to get their photo.
Previously, I'd been proud in not being prejudicial, but I became totally prejudiced against hate groups. I admit it: I hate the haters.
In spite of the faults, flaws and foibles, our nation, will never, in the end, tolerate the intolerant.