Metro School Board: Do You Really Believe Anyone Wants to Work for You?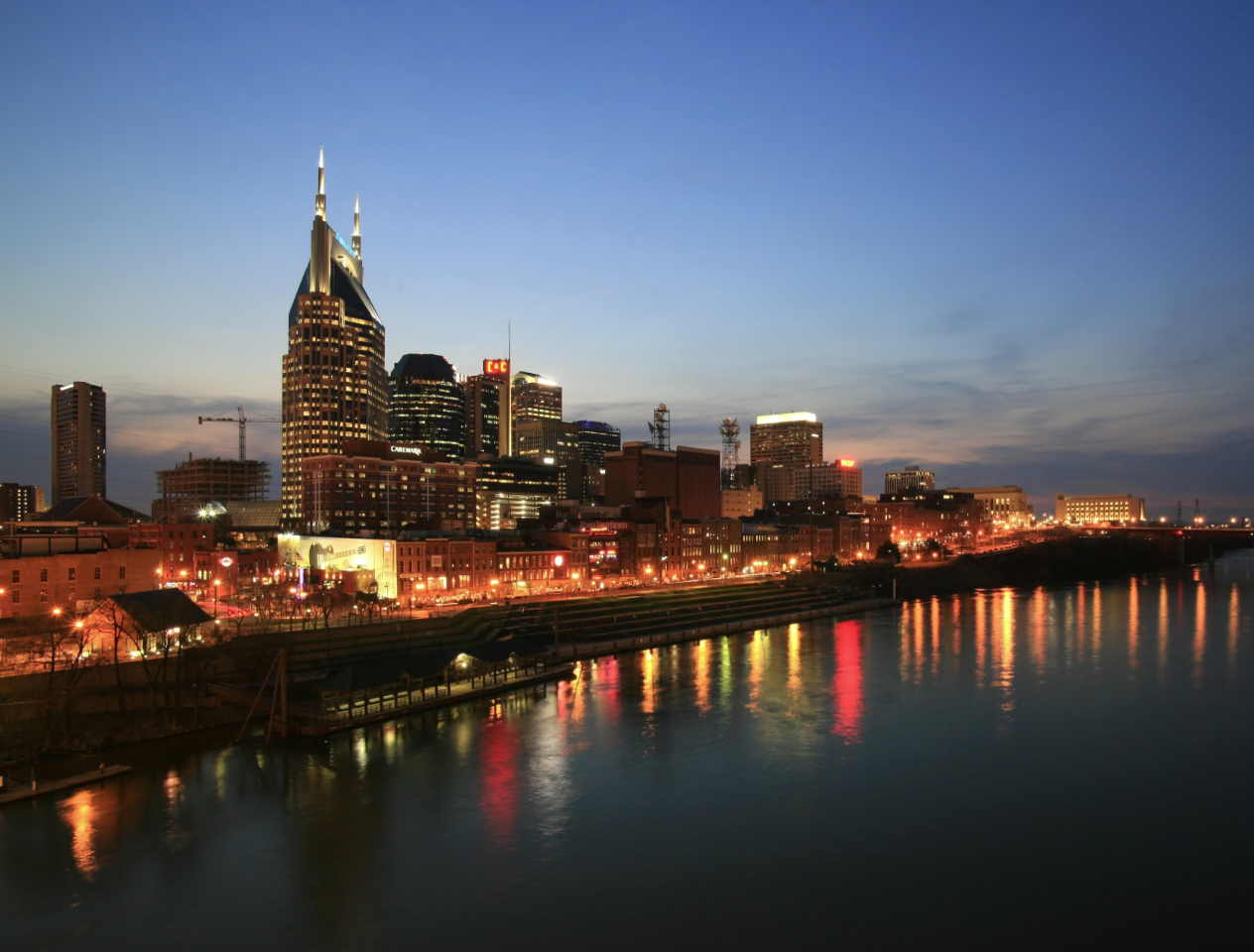 A message to Metro School Board members: To coin a phrase from that highly regarded 20th century philosopher Groucho Marx, "I wouldn't hire someone who would come to work for me."
Groucho's reference was to not belonging to a club that would have him as a member. His words came instantly to mind while assessing the Board's dysfunctional operations during the past couple of years. I think you made a good move at your retreat (BTW is that a noun or a verb?) in forming a community group to seek the best candidates. Such an effort will bring some impressive candidates to the forefront. However, I don't think that it will lead to any constructive results if the Board continues to function using its recent behavior patterns.
Two illustrations:
When Karl Dean was elected mayor eight years ago, he jumped quickly into the process of preparing his office to take over education in an effort to develop local leadership in anticipation of the state's takeover. Shortly after that, the Board hired a "compromise" candidate. Jesse Register quickly settled things down and got the focus on the students of Davidson County. It was a shot of confidence to state and local officials. Supt. Register did an outstanding job by any measurement. I can only imagine how relieved he was to exit such a contentious situation having worked with such an ineffective Board.
Secondly, when the Board selected Dr. Mike Looney, it seemed MPNS lucked up and hit a home run. Dr. Looney, having dealt with a somewhat dysfunctional board himself, had seen his community come together. People realized that it wasn't fun and games; they were dealing with the lives of children, and then begged him to stay. Surveying Nashville's education leadership, who could blame Looney for saying "no thanks." Williamson County should send the Metro School Board a thank you note.
Ladies and gentlemen of the board, you are all good people. But at some point you must realize that the fearful, yet wide-eyed expectant children entering our schools for the first time, after leaving the cocoon of their parents' support, trust that they are arriving in a safe learning harbor.
That trust is more important than any philosophy or ideology that any one person holds. You now have an excellent opportunity to establish a new bond with our bright and energetic mayor, Megan Barry.
Our community, our mayor,and our children all deserve better. Nashville is an attractive place for professionals to work. But, I can only wonder if anyone with talent wants to take the job you have to offer knowing that an inordinate amount of valuable energy will be devoted to dealing with a divided Board?
Please, please, take a look in the mirror. Find a way to achieve consensus. Do what's best for our students. Override your political, bureaucratic, and ideological issues. We need you. Now.